Pete on The Bob Brolly Show (BBC) 5-11-04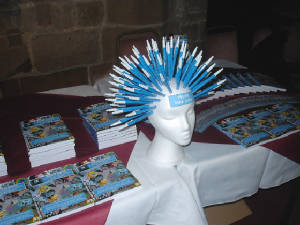 My pen friend at my book launch 28-10-04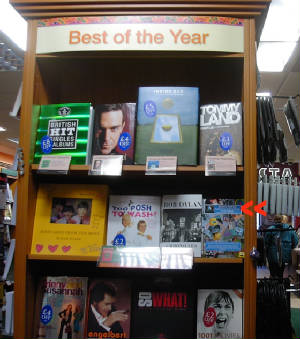 Ottakars put my book in The Best of the Year section!
Pete at the launch party 28thOctober, © Copyright MikiStrange 2004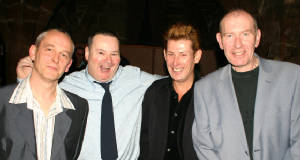 The 2 Tone collective,Horace Panter,Pete Chambers,Roddy Byers and Neol Davis. Photo by Joe Kerrigan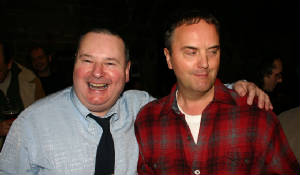 The god-like Martyn Bates Of Eyeless In Gaza it cost £250 to touch him. © Copyright Joe Kerrigan.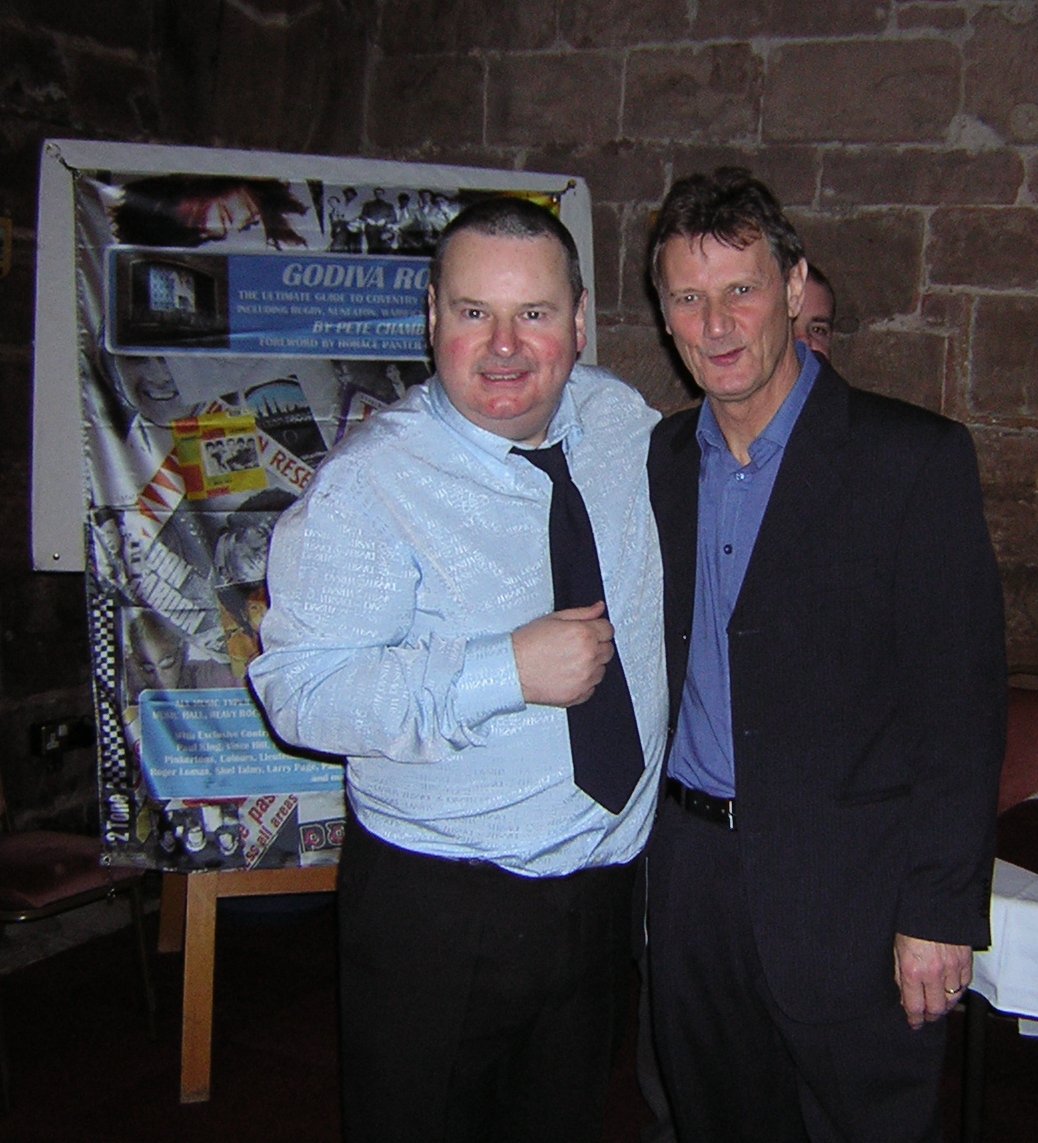 Martin Cure, a legend, his bands include: Chevy,The Peeps,The Rainbows and Cupid's Inspiration.